Osgoode Hall Law School Dean Mary Condon announced this year's Faculty Teaching and Faculty Service award recipients, which include eight faculty members.
"These eight individuals bring out the best in our students and our community and inspire us with their spirit of leadership and dedication," Condon said. "We extend our heartfelt thanks and congratulations to them."
Below are the names of the award recipients along with some abbreviated excerpts from letters of nomination.
Teaching Awards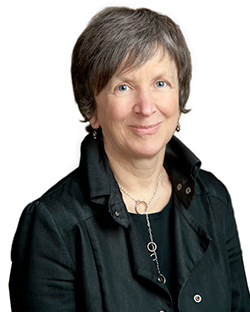 Full-time Faculty (10-plus years' experience): Janet Mosher
Excerpts from nomination: "… a kind and supportive instructor who goes out of her way to help her student … heroic work in advancing clinical and experiential education both within Osgoode, and more broadly in the Ontario legal aid system … her mentorship also extends to faculty members, which has allowed colleagues to benefit from her direct advice and indirect example across a variety of settings, including large lecture teaching, small seminar facilitation, and committee and community service."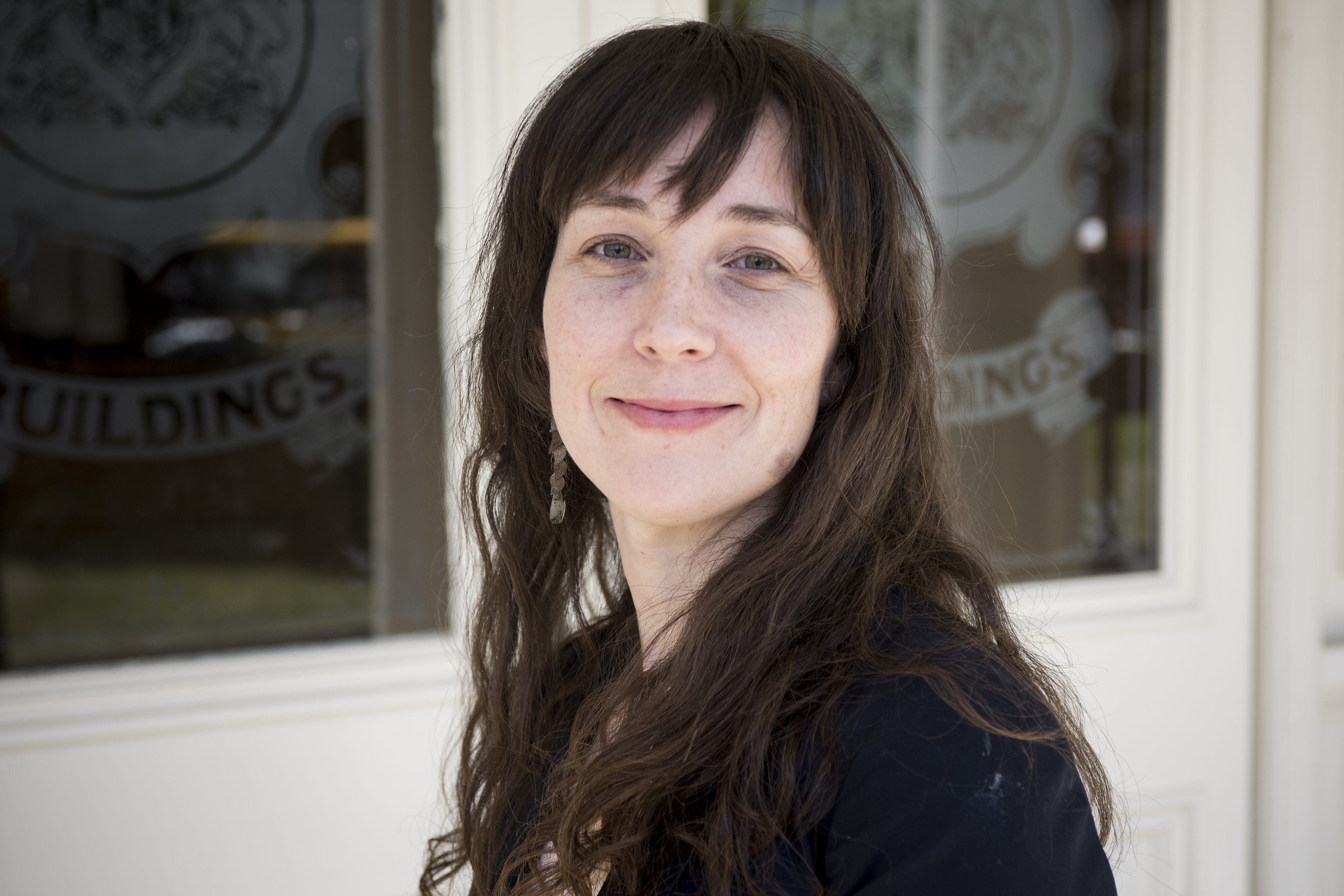 Full-time Faculty (less than 10 years' experience): Estair Van Wagner
Excerpts from nomination: "… a truly outstanding academic educator … provides the most enriching and intellectually stimulating experience possible for every student …  clearly very passionate about environmental, Indigenous, natural resource and property law. This is demonstrated by her ability to always draw connections between these various fields and her wealth of knowledge on all the topics."
Adjunct Faculty: Jean-Paul Bevilacqua and Maura Grossman
Excerpts from nomination (Bevilacqua): "One of the best qualities about Jean-Paul Bevilacqua as a teacher is that he adapts his approach to teaching and coaching to address different student learning needs, and to create an inclusive learning environment that respects diversity and promotes equity … there is no shortage of students who have been positively impacted by him as a teacher, coach and mentor at Osgoode."
Excerpts from nomination (Grossman): Maura Grossman's "innovative and supportive approach to difficult modern questions enriches the minds of her students and the curriculum … she challenged us to reach beyond our existing conceptions and appreciate the broader range of possibilities being created by emerging technologies … she pushed us to be our best, we knew that if we faltered, she would be there – it goes without saying that such a combination creates an ideal learning environment."
OsgoodePD Professional LLM: Nicole Chrolavicius
Excerpts from nomination: Nicole Chrolavicius, counsel to PooranLaw, "teaches in the Professional LLM in Canadian Common Law and was nominated by students in her Constitutional Law classes for her patience in helping students understand a complex area and her connection of theory to practice, a hallmark of the Professional LLM program."
OsgoodePD CLE Award: Julie Hannaford
Excerpts from nomination: Julie Hannaford, founder of JK Hannaford Barristers, "has been involved in OsgoodePD's Intensive Trial Advocacy Workshop as a senior team leader for 30 years. Most recently, she played an integral role in Osgoode's Certificate in Family Law Skills and Practice – the first CLE program to integrate and use simulated clients as a method of teaching client-facing skill. …her enthusiasm and passion for teaching and learning inspires all, including other faculty … the consummate professional, leader and educator."
Service Awards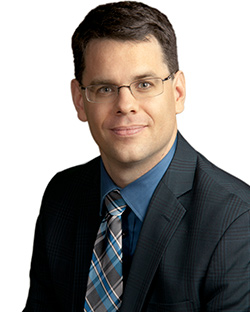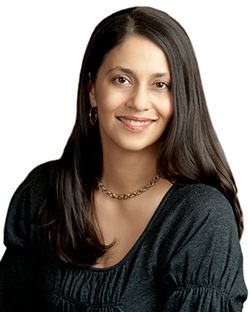 Sonia Lawrence and François Tanguay-Renaud
Excerpts from nomination (Lawrence): Sonia Lawrence "models caring, high ethical standards and is consistently making room for others first … she is often first in line to respond to critical moments of institutional needs … As director of the Institute for Feminist Legal Studies, Professor Lawrence has made an immeasurable impact on the scholarly community at Osgoode and in the legal academy … her organizational skills combined with her ability to see large picture impacts on Osgoode make her a very effective and valuable leader in the Osgoode and broader legal community."
Excerpts from nomination (Tanguay-Renaud): François Tanguay-Renaud  "is certainly among one of the most involved and committed 'citizens' of the Law School … a model team player who takes the lead rather than riding on others' coattails … the way in which Professor Tanguay-Renaud has been able to maintain a high level of community engagement and collaboration has been particularly impressive … his stewardship of the Nathanson Centre has offered constant support to students and colleagues involved in international research and study … he is a person of ideas and initiative, willing to work together with a team to get things done."