Glendon Campus graduates will receive their York University degrees on Friday at the University's first convocation ceremony of the spring.
More than 250 students are expected to attend convocation, the ceremony at which their degrees will be conferred, along with family and friends. Businessman and philanthropist Gregory Scott Belton, a Glendon alumnus, will be awarded an honorary doctor of laws degree.
"Convocation is a time to recognize the hard work and dedication of our students, and to celebrate individuals who have made a significant impact on the communities served by the University," said Rhonda L. Lenton, president and vice-chancellor of York University. "Since graduating from Glendon, Mr. Belton has achieved great success in the insurance industry while raising millions for at-risk youth. His commitment to excellence and to providing opportunities for young people in his community makes him a worthy role model."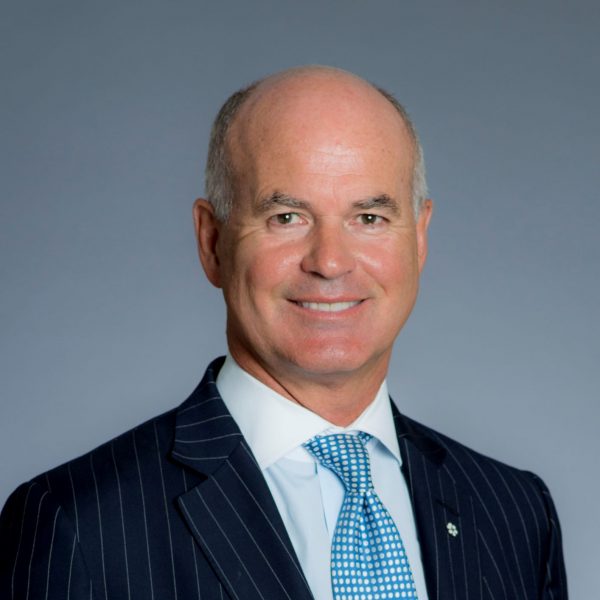 Belton is executive Chair of HUB International Ontario, a global insurance brokerage and Canada's largest property insurance brokerage firm. An insurance industry leader who has combined business success with social conscience, Belton graduated with a bachelor of arts from Glendon in 1980. He joined the insurance industry soon after and went on to found HKMB at age 29, which grew to become Canada's largest privately owned insurance brokerage and was then sold to HUB in 2008, a tremendous startup success story in a crowded industry.
While developing his business, Belton was active in philanthropy. He has worked in a leadership role with many charitable institutions over the years, including the Duke of Edinburgh's Award. As national president, he launched the Charter for Business, which has generated corporate donations of more than $30 million for work with at-risk youth. He was Chair of the Duke of Edinburgh's International Award from 2007 to 2016, when he was succeeded by HRH Prince Edward, and he is a current director of St. Michael's Hospital Foundation.
In 2009, Belton was made a commander of the Royal Victorian Order by Queen Elizabeth II and in 2016 was made a member of the Order of Canada.
Convocation will be held on the Glendon Green at Glendon Campus, located at 2275 Bayview Ave., on Friday, June 7 at 2:30 p.m.