Professor Mario Di Paolantonio has been awarded a visiting professorship/professeur invité at the Sciences Politiques Toulouse in France for the Winter 2019 term.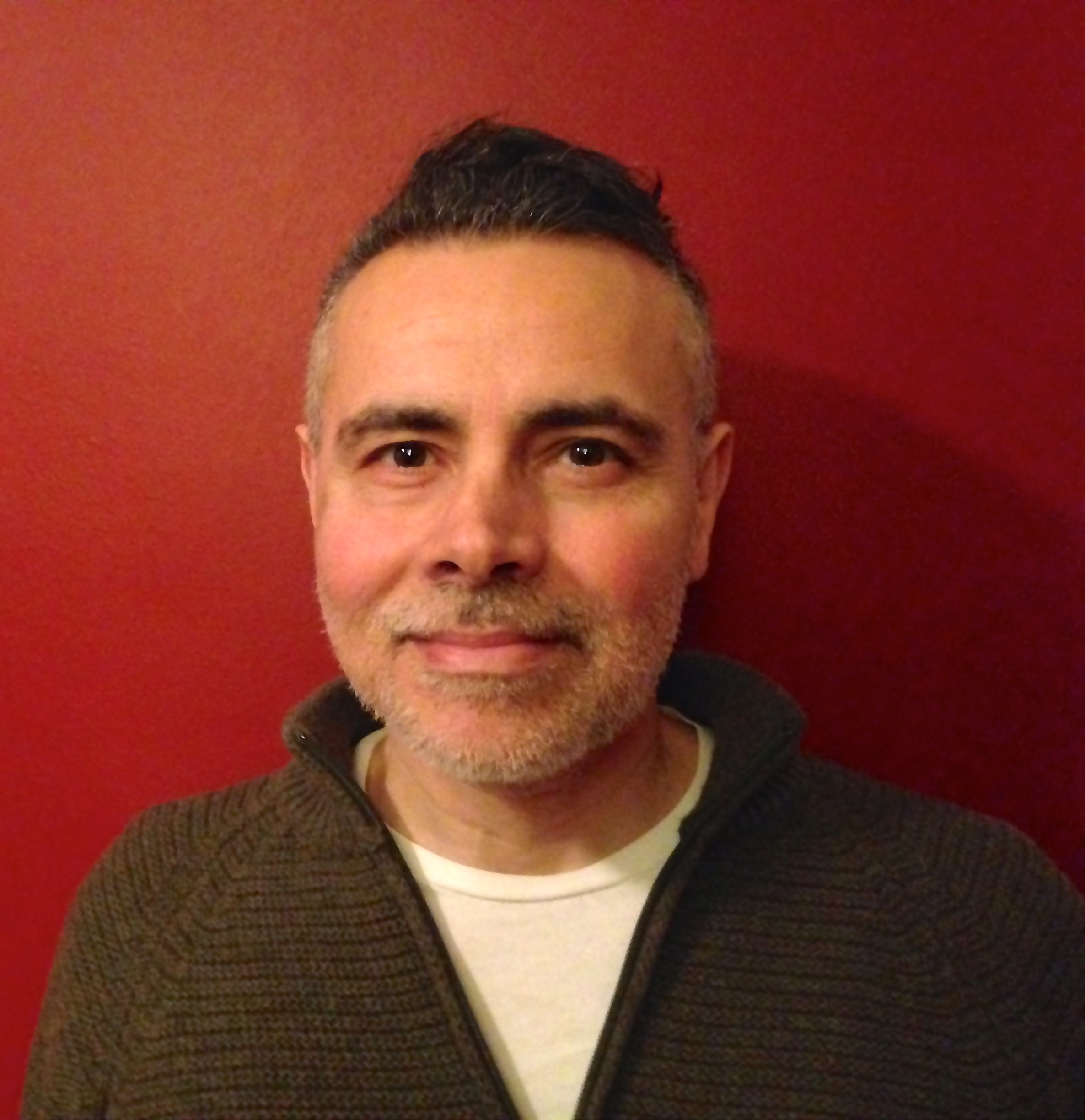 Di Paolantonio, a professor in the Faculty of Education at York University, was successfully selected by the governors of the Institut d'études politiques de Toulouse.
As a visiting professor, Di Paolantonio will hold seminars on the topic of "Representational Practices in the Aftermath of Historical Trauma," looking at how museums, memorial spaces, art, literary representations and films are pedagogically employed to address unsettled issues from the past.
Di Paolantonio has developed these seminars from his ongoing research work on the role that art and cultural practices play in commemorating historical traumas, particularly those related to the Southern Cone (Argentina, Chile). His research and teaching grapple with how aesthetic practices can be a form of public pedagogy promoting a more just sociality.