For the second year in a row, the Sefton-Williams Award for Contributions to Labour Relations will go to a York University faculty member.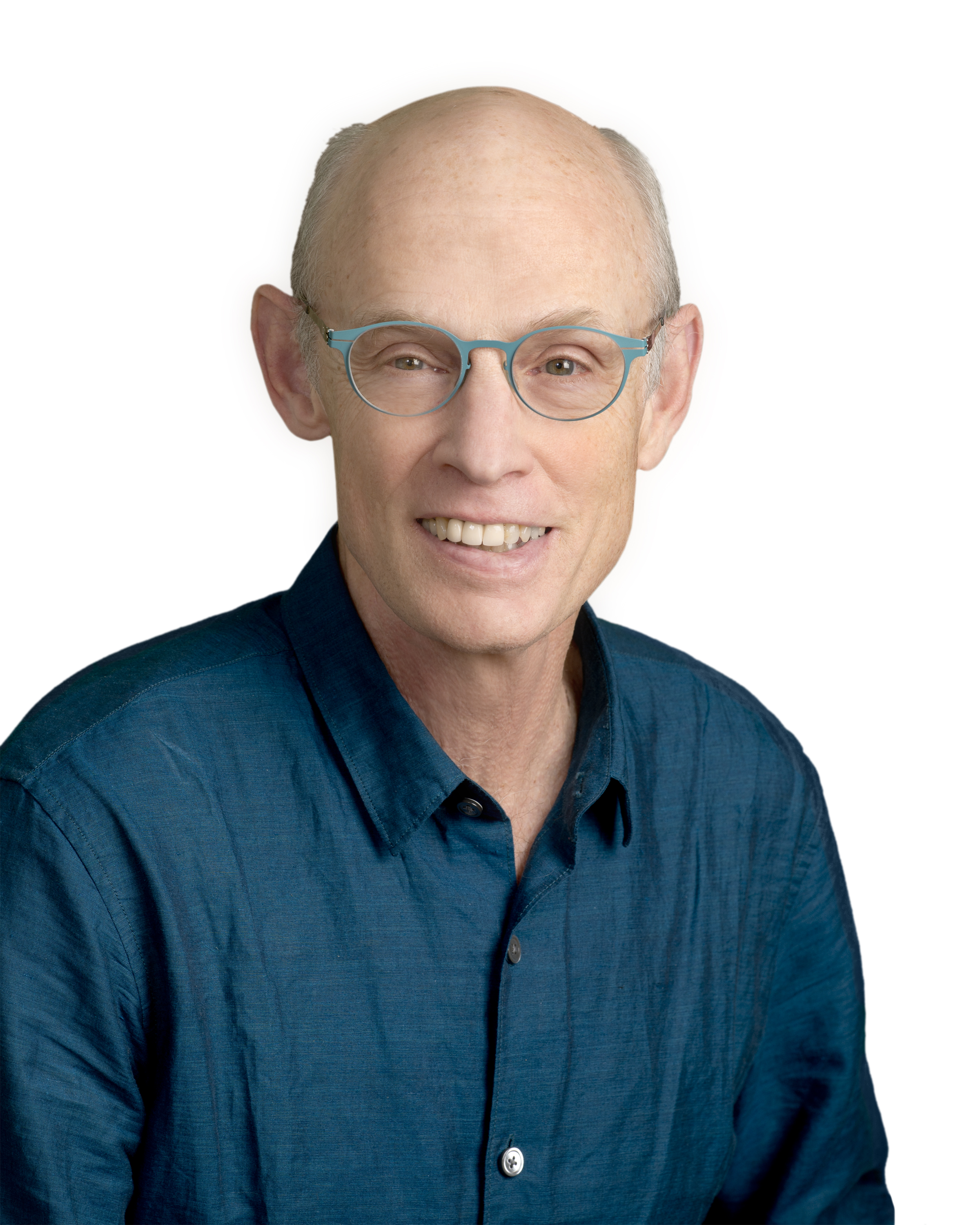 Professor Eric Tucker has been named the 2019 recipient of this award, which honours those who have made a significant contribution to the field of labour relations and human rights.
The Sefton-Williams Award is presented by the University of Toronto's Woodsworth College and the Centre for Industrial Relations & Human Resources (CIRHR). Both practitioners in labour relations as well as academics have received this award.
The 2018 award was presented to Professor Carla Lipsig-Mummé.
Tucker, a professor of law at York University's Osgoode Hall Law School, accepted the award on March 28. His work and research is focused on labour and employment. Tucker began his career writing about occupational health and safety regulation and wrote a book on its history, Administering Danger in the Workplace. Since then, he has worked on a wide range of issues, including collective bargaining, constitutional labour rights and employment standards enforcement.
Tucker has been teaching at Osgoode Hall Law School since 1981 and served as graduate program director from 1998 to 2001. He has published extensively in the fields of occupational health and safety regulation and labour law. He has been involved in law reform initiatives through his participation on the board of Injured Workers' Consultants, a community legal clinic and as a member of the steering committee of the Bancroft Institute, a grassroots organization that aims to promote research responsive to workers' needs.
He has co-authored a study of the legal definition of employment for the Law Commission of Canada and a study of reproductive hazards in the workplace for the Royal Commission on New Reproductive Technologies.
His work has been published widely, and he has credits as editor, guest editor, author and co-author of many books and chapters. His research has been published in numerous journals, most recently with the forthcoming study "The Employment Standards Enforcement Gap and the Overtime Pay Exemption in Ontario" in Labour/Le Travail with co-authors Mark Thomas and Leah Vosko.
"I am deeply honoured to have my name added to the list of distinguished award winners and to share this occasion with my former Osgoode colleague Judy Fudge, who will deliver the Sefton-Williams Lecture," said Tucker.
For more information on the award and lecture, visit the CIRHR website.