Using one of the latest innovations in legal education, York University's Osgoode Hall Law School is training people from a variety of backgrounds to be simulated clients and help law students develop their client-facing skills.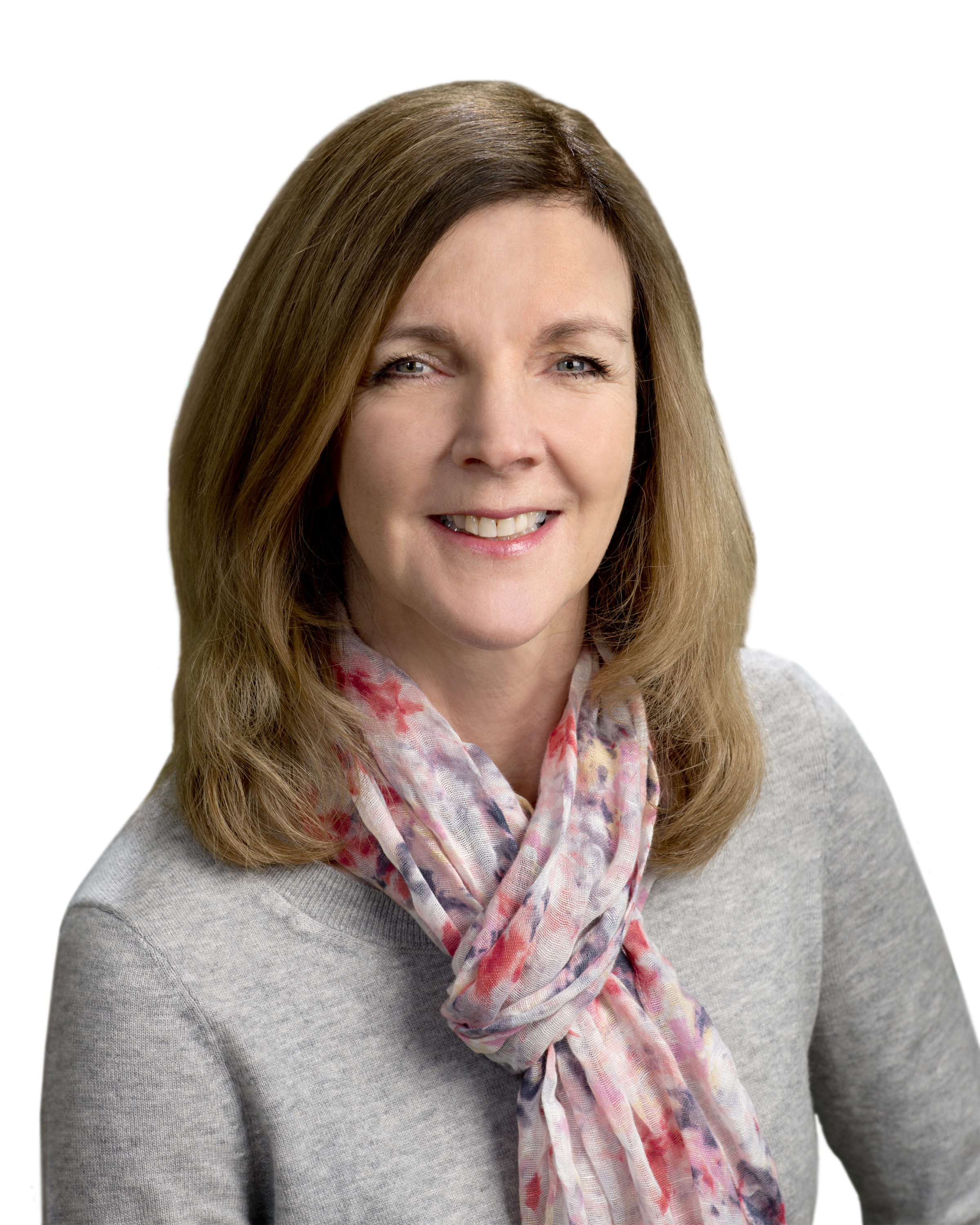 "Outside of law school clinics, it's as close to the reality of working with clients as most of our students will get," said Paul Maharg, a leading scholar in legal education who joined Osgoode in 2017 as distinguished professor of practice.
"Like student-doctors meeting real patients in surgeries and hospitals, student-lawyers learn to shift their thinking from the technical details of appellate cases and legislation they learn in most courses in law school to a holistic appreciation of a client's situation, wishes, expectations and the possible extra-legal solutions that might be available to the client," he said.
Maharg and Professor Shelley Kierstead are using 11 simulated clients in a pilot program this winter involving juris doctor (JD) students in Kierstead's first-year Legal Process course.
"We're using the simulated clients with students to help develop students' interviewing skills, their awareness of clients, the role of affect, perspective and perception of law in clients, and much else," Kierstead said.
The simulated clients participate in an intense four-day training course before meeting the students. The simulated clients must be able to: memorize a scenario and represent it conversationally; improvise on the scenario where appropriate; assess students' client-facing skills; and self-monitor their own performances as simulated clients.
Meanwhile, Maharg and Kierstead prepare the students to meet the simulated clients with a brief presentation on the simulated client initiative and a tutorial on interviewing skills. This is followed by a student's mandatory meeting with a simulated client and a second, voluntary meeting with a simulated client.
Until now, students or actors have been mostly used to play the roles of clients. There have been problems with that approach including concerns about the authenticity and fairness of the client experience.
"The simulated clients are, paradoxically, more authentic because they are trained to enact being themselves with each student," said Maharg. "We also train them to react conversationally with the lawyer; not to give the full problem as a highly detailed, linear, logical narrative but to present as if the client were relating to the lawyer for the first time, with narrative gaps, redundancies and other markers of conversational register."
When actors are used with students, they are almost never used to assess students, Maharg said.
"In our initiative, we use the simulated clients to assess students' client-facing behaviours and attitudes. We make client experience the focus of the assessment and ensure the validity and robustness of the assessment."
Since 2005, about a dozen simulated client projects have been established internationally among a loose consortium of law schools, legal educators and legal education regulators, Maharg said.
"In addition to the benefits to this approach, it also challenges many aspects of conventional legal educational practices and cultures," he said. "In future years, we hope to expand the use of simulated clients in the law school."