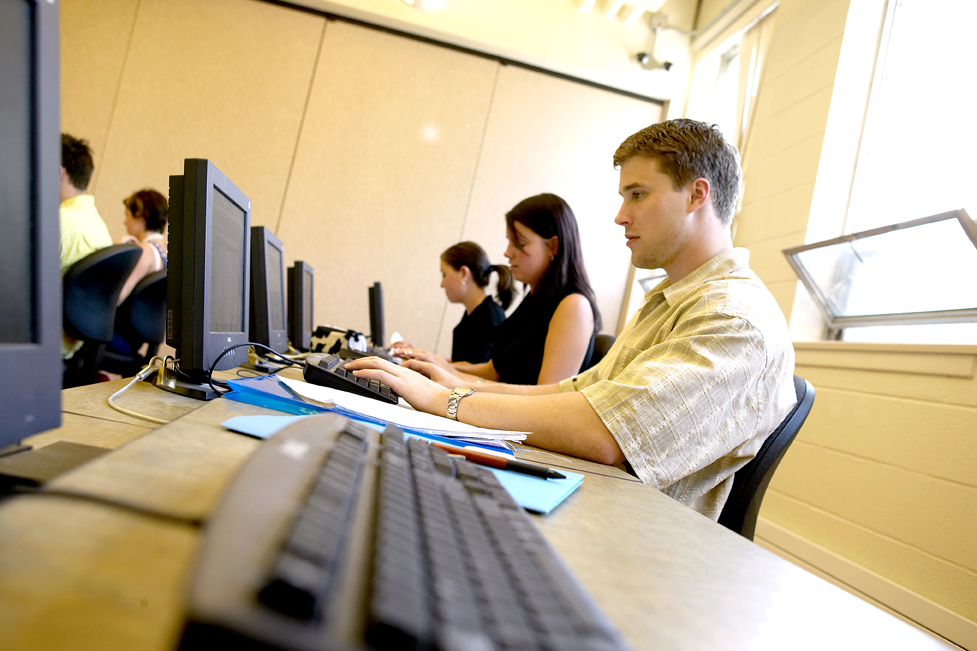 In the spring of 2011, the Academic Technology Advisory (ATA) Group was established to provide eLearning advice and guidance to University executive leadership on the use of technology in enhancing the quality of teaching and learning and the overall academic experience of York's students. The first task that this group was mandated to undertake was the development of high-level plans and strategies to guide the innovative use of technology in advancing the University's strategic priorities.
The current work of the ATA Group will take into consideration the recommendations that were made previously as part of the White Paper process. In 2010, a working group had been established by the Academic Vice-President & Provost with the goal of developing an eLearning business case to guide the implementation of directives from the White Paper. A document titled an "E-Learning Business Case for York University" (June 2010) was produced. This business case has provided valuable direction for the current deliberations.
The ATA Group is seeking input from the York University community to discuss how we can better enhance student learning and increase access through technology. Two open forums have been scheduled; everyone is welcome.
Forum dates & locations
Wednesday, Dec. 12, from 2 to 4pm in Room 519, York Research Tower (YRT)
Thursday, Jan. 17, from 2:30 to 4:30pm, in Room 1014, Technology Enhanced Learning (TEL) Building
RSVP at: http://www.yorku.ca/vpaweb/forms/view.php?id=23
It should be noted that the context within which the ATA Group will be making its recommendations is grounded in the belief that the use of technology will only make a positive difference in the learning experience of the student if the pedagogy is sound. The ATA Group also understands that any comprehensive eLearning approach must be understood and embraced by the Faculties as a whole, as well as individual faculty members. Informed decisions will need to be made about the 'fit' between the degree program and the integration of web-enhanced, blended or online learning strategies. Appropriate support must be provided through the provision of hardware, software, technical assistance and professional development. To that end, a comprehensive, systematic and learner-centered perspective will guide the deliberations of the ATA Group in its recommendation formulation.
The eLearning discussion paper is a work in progress. It will be used by the ATA Group as a common base of key information to guide and frame its deliberations. New information, research and data will be added as deemed appropriate. The paper will serve as a tool for consultation with Faculties to encourage informed discussion about the use of technology to enhance learning. Final recommendations will be presented to the Provost during the winter of 2013.
If you would like to receive the discussion paper in another format, contact Suharshi Perera at sperera@yorku.ca. Feedback on the discussion paper is encouraged. Click here to submit your comments.